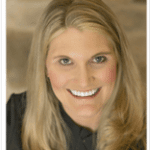 Dr. Samer Dar and Dr. Tammie Thibodeaux work hard to make you feel comfortable and cared for every visit. We look forward to meeting you and your family!
Monday: 7am – 3pm
Tuesday: 7am – 3pm
Wednesday: 7am – 3pm
Thursday: 7am – 3pm
Friday: Closed
Saturday: Closed
Sunday: Closed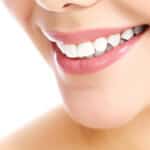 In addition to our brand new, very clean patient rooms, we also offer free WIFI, refreshments, high definition satellite TV & cozy lounging areas.
Our state-of-the-art dental facility will accommodate you and your family as a patient at Summer Creek Dental. We're the first choice for your dentist in Humble TX.