Cosmetic Dentistry in Humble, TX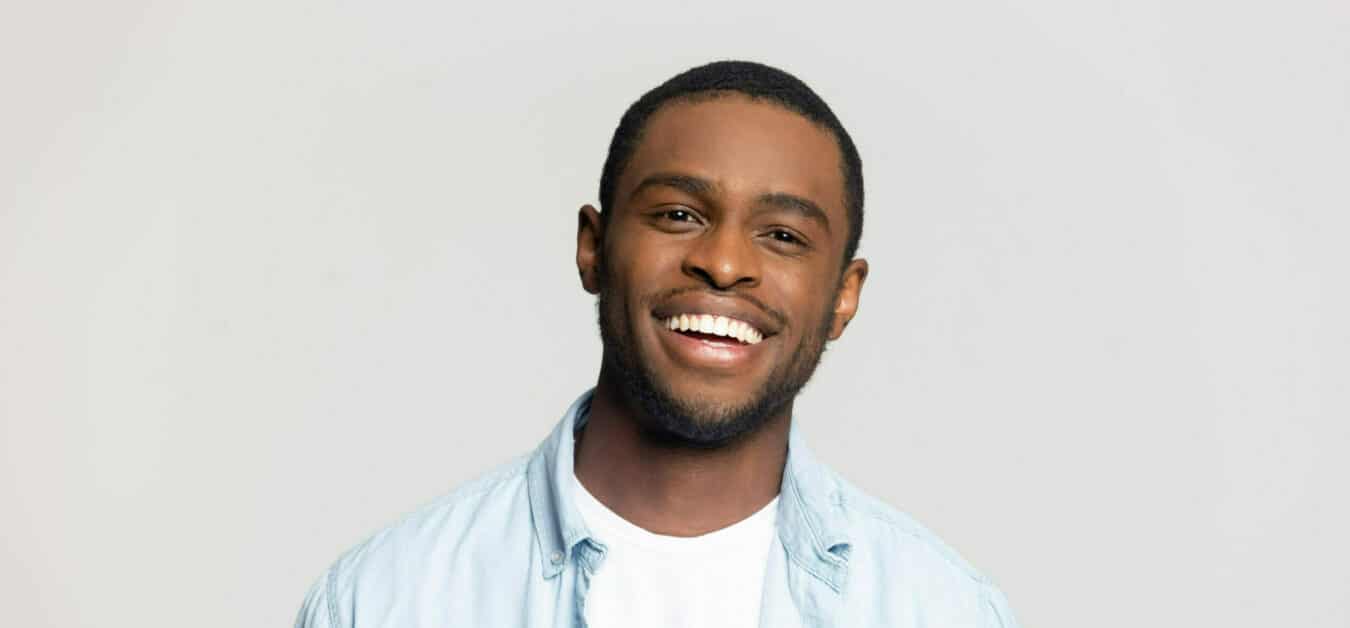 Who doesn't want the perfect smile? It can be one of the biggest factors that causes you to feel a knock with your confidence in your appearance and your self-esteem and this can be damaging for your mindset. However, not all of us take the action we need when in fact a perfect smile, or one that we are personally happier with, is in an easier reach than you might realize. 
Cosmetic dentistry is something that might spark thoughts of needles and surgery, but actually there are a few different options and procedures that fall under the cosmetic dentistry umbrella. The aim is to give you the smile that you want.  This can be as simple as whitening your teeth, straightening them or having new teeth to fill in any gaps you might have. So if you are considering cosmetic dentistry then you may be looking at what your options are. Here at Summer Creek Dental we have a few different procedures that you might want to consider. Here are some of the options you could consider. 
Invisalign
Summer Creek Dental offers a unique supplement to the traditional approach of teeth correction. Invisalign is a great alternative to correct teeth alignment without the hassle of traditional braces. This gives you the opportunity to realign your teeth in a less painful and intrusive way than braces. It can give you the opportunity to finally get the smile you want, and this can be done over a course of time through different procedures to finally get the smile you want. Get in touch today to have a discussion about how invisalign can help you. 
Teeth whitening
Some of us are happy with our smiles and the way our teeth are set, but the one big factor that a lot of us struggle with is the color of our teeth. Unfortunately, the foods we eat and the drinks we drink can cause discoloration of the teeth over time. While these foods and drinks might not be something you want to give up, teeth whitening procedures could be a great option to consider. Here at Summer Creek Dental we have a few procedures that include a customized treatment and tray.
Dental implants
If you have missing teeth or gaps then dental implants can be one of the best cosmetic dentistry options to consider. It is a little more intrusive and long-winded, but it can actually help to regain the smile you have always wanted. During a minor surgical procedure, your dental implant is inserted directly into the jawbone in the space vacated by the missing tooth. It will then be left to heal for a period of months before the final crown is attached. During this healing period, the implant actually fuses to the bone surrounding it. The crown is then placed as your tooth. 
Veneers
A veneer is a slim covering over any other surface. A dental veneer is a wafer-thin layer of super-strong porcelain that convincingly substitutes for natural tooth enamel. When bonded to your teeth, veneers help to create a natural-looking, beautiful new surface that provides new protection for the tooth.
Get in touch today to discuss your cosmetic dentistry needs.