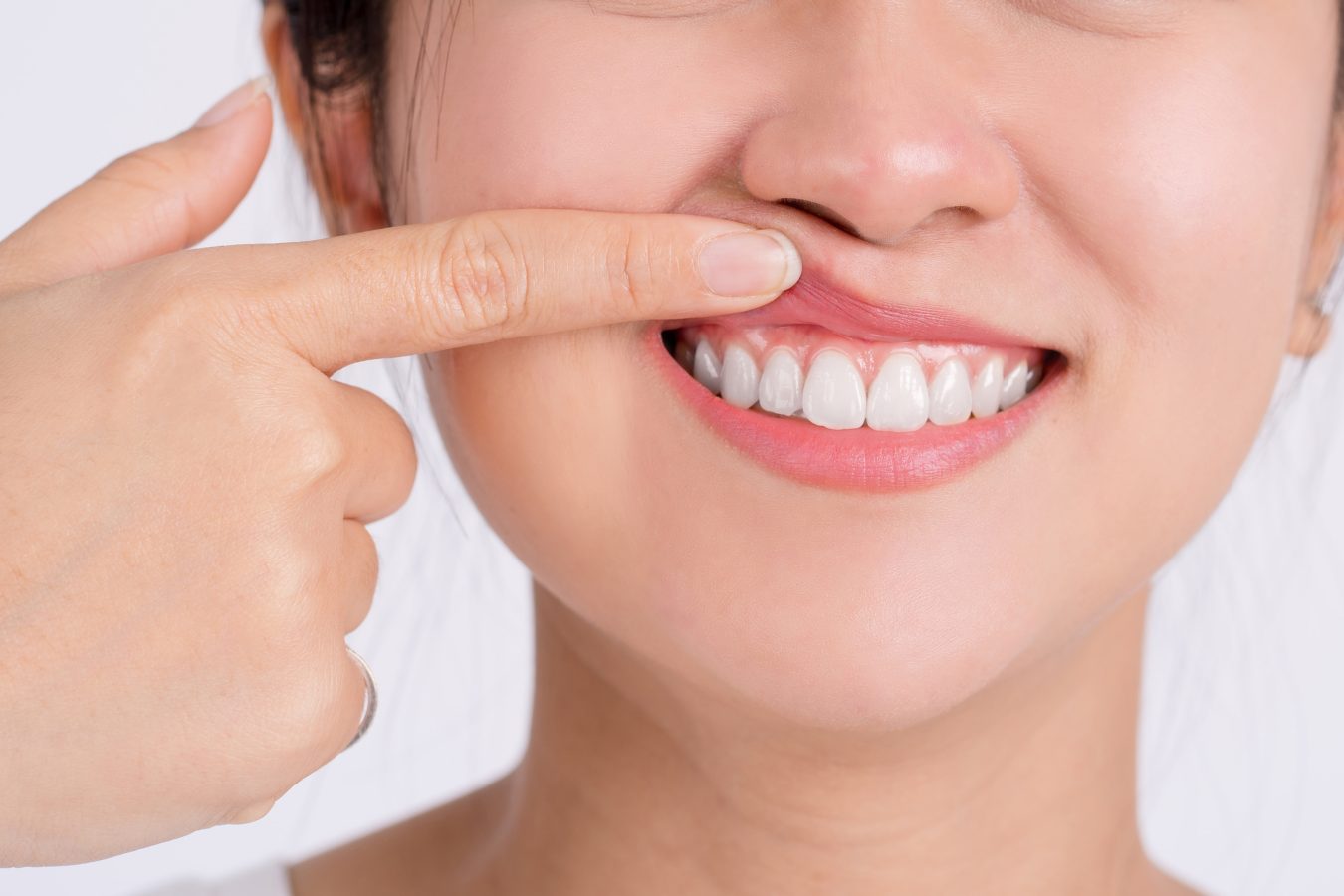 When it comes to your oral health, prevention is always better than the cure. Thankfully, preventative dentistry techniques allow you to look after your teeth and gums at every stage of your life. Whether you're young or are getting older and are worried about your oral hygiene, Summer Creek Dental in Humble, Texas, is on hand to maintain your Hollywood smile.
What Is Preventative Dentistry?
Preventative dentistry is very straightforward. It's the use of preventative techniques that stop your teeth and gums from degrading due to wear and tear and other oral health issues. Typically, this involves a mixture of professional dentistry and methods you can use at home.
For example, the most common-yet-powerful routine is to combine brushing, flossing, and using mouthwash daily with regular checkups. That way, your at-home regimen should stop plaque from building up in most areas of your mouth. However, a medical expert can clean the hard-to-reach regions and look for any signs of damage.
When Would You Need It?
For your part, you should be practicing preventative dentistry every day as it's a vital process to help you maintain healthy oral hygiene. This includes brushing in the morning and at night – after you have eaten to remove as much bacteria as possible – and flossing and using mouthwash.
The dentist part of preventative dentistry is different because you don't need to see a dentist all the time. Preventive dentistry in Humble, Texas usually takes place twice a year as you should only visit your dentist once every six months. You can book appointments every three to four months, but this is only if you're at risk of oral illnesses and ailments.
Mostly, six-month intervals are enough to catch oral hygiene problems before they escalate.
The Process
The process differs depending on which surgery you choose. At Summer Creek Dental, you can expect the following from us:
Regular oral exams, usually every six months

Teeth cleaning

Routine X-rays
We believe that this combination of techniques ensures that our patients receive a superior level of treatment when they arrive. Of course, we also stress that you have a part to play. After all, without brushing, flossing, and using mouthwash daily, it is harder for dentists to keep your mouth healthy.
Therefore, as well as the above, it's also worth considering avoiding hard foods, acidic foods, cutting down on cigarettes and alcohol, and using a mouth guard when playing sports or sleeping (to stop you grinding your teeth).
What Are The Benefits?
The benefits are wide-ranging. Firstly, preventative dentistry in Humble, Texas, means you won't require invasive treatment in the future as it reduces your risk of tooth decay and gum disease. Secondly, it helps you to identify problems earlier, giving you a greater chance of finding a solution and stopping the issue from getting worse. However, the biggest benefit is that it encourages positive habits that stay with you for life.
Summer Creek Dental In Humble, Texas
If you're serious about maintaining your oral health for the long-term, you should call us now to speak to a dedicated and knowledgeable advisor. We're here to help.