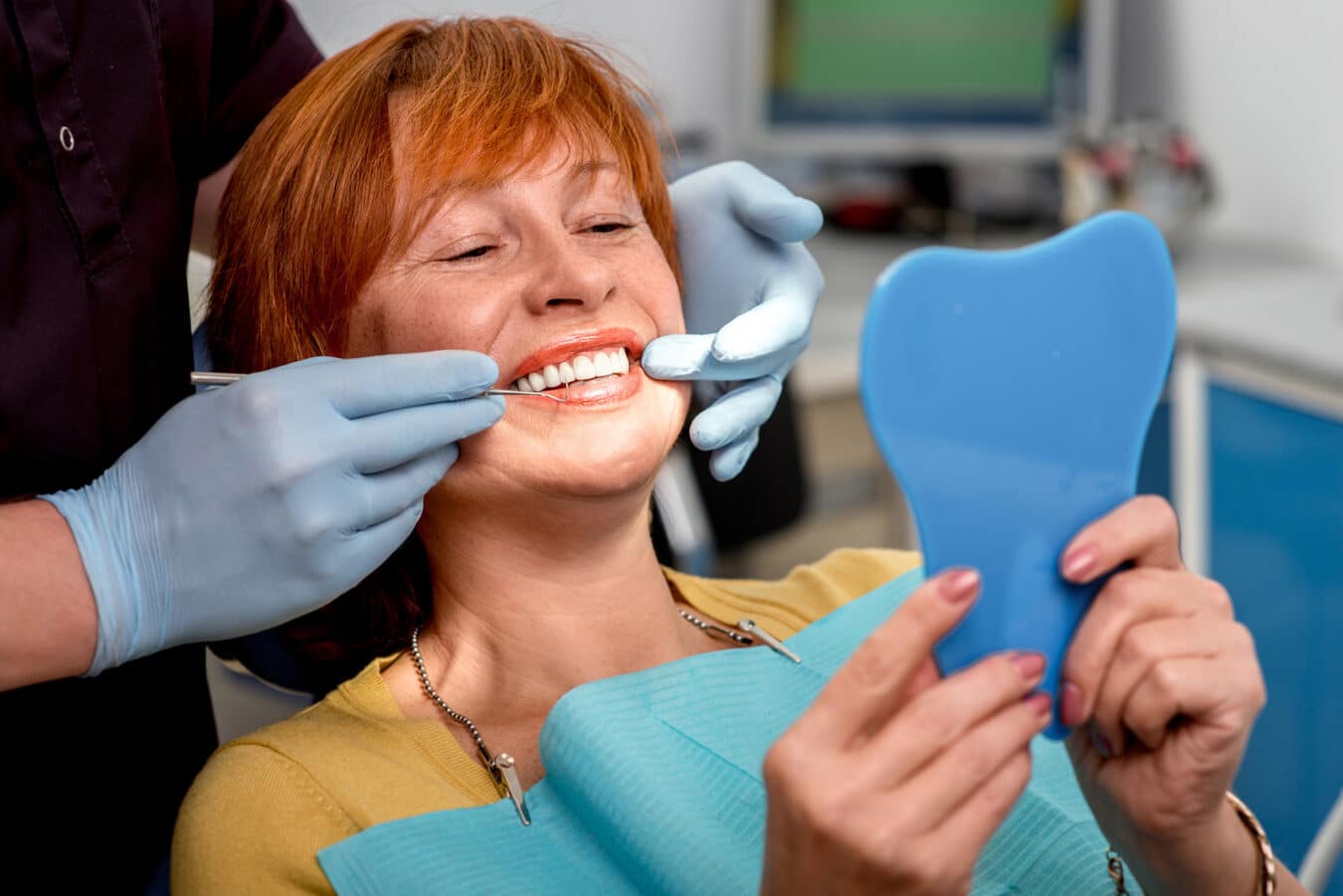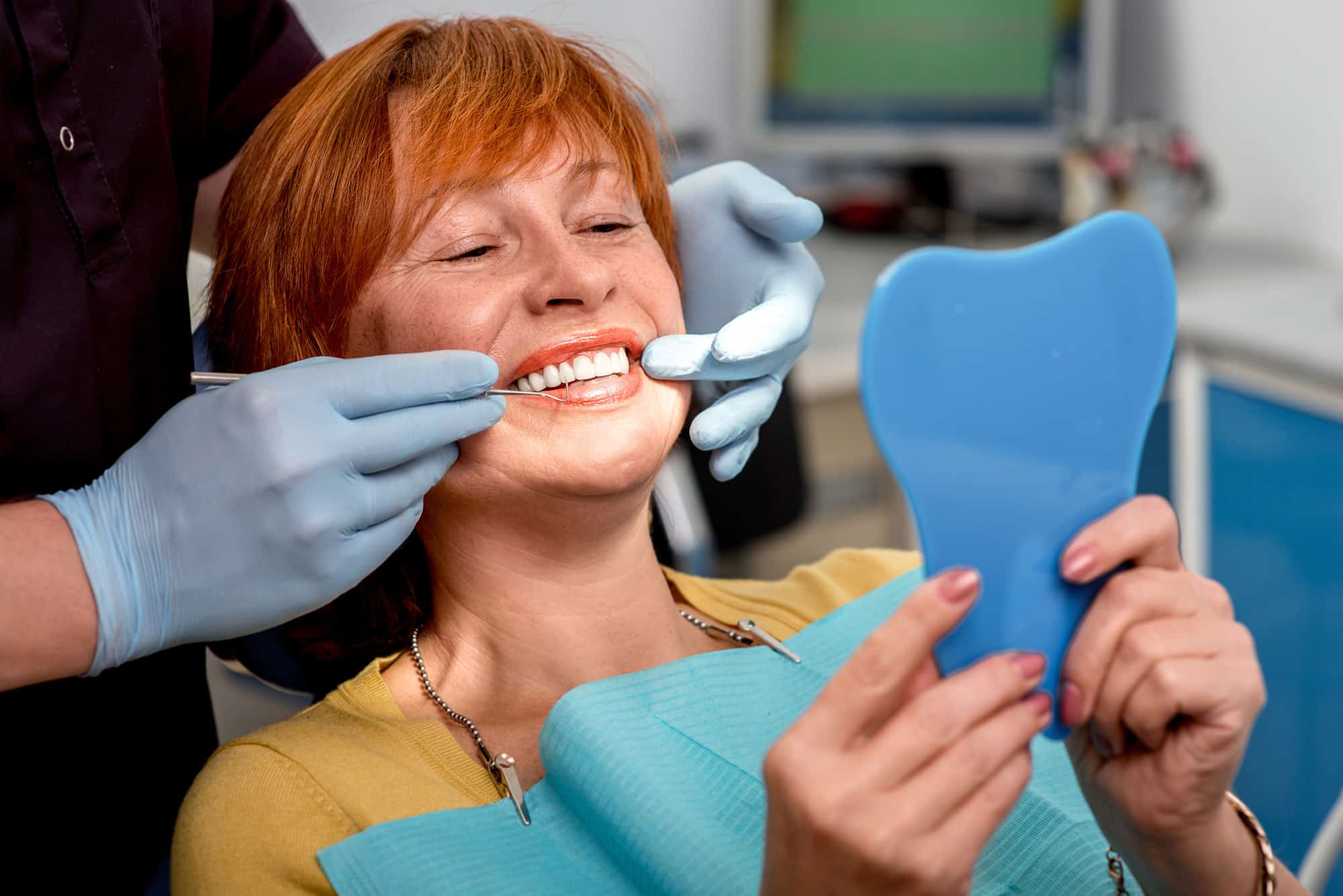 For all patients who may be considering a dental implant to replace a missing tooth, or have dealt with periodontal disease, bone loss, or any other disease or oral injury, bone grafting may be an excellent option for you . Here at Summer Creek Dental in Humble, Texas, we are so excited to offer the procedure of bone grafting right here in our office. Bone grafting can greatly benefit your oral health and improve the confidence you have in your smile. 
What is Bone Grafting?
It is a surgical procedure that increases the amount of bone in an area that has experienced deterioration. This is done to restore full functionality and support in the jaw.
When performing a dental implant, it is essential to have sufficient bone mass in place to support the implant. For patients who want an implant but do not have the necessary bone mass, we suggest a bone graft. 
Bone grafting is also used when extensive gum disease results in bone loss. When the bone deteriorates, it can cause your face to sag and your skin to wrinkle. Bone grafting can help prevent these problems. 
What is the procedure like? 
During the grafting procedure, we locate the area that needs a graft, as well as an area on the jaw where the bone is flourishing. Traditionally, in the bone grafting procedure, we take a part of your bone that is healthy and transplant it to the weak or deteriorated area. Once the healthy bone is in place, it will be cemented on using a dissolvable dental adhesive. The goal of bone grafting is to fuse the deteriorated portion and the new portion together, creating a stable, strong bone.  
Recovery
After the procedure, you can expect some sensitivity in your mouth.Any mild can be resolved with pain medication prescribed by the doctor. Following the first couple of days, you should eat soft foods and avoid anything hot in order to give your mouth time to heal. You should also follow any special recommendations from your doctor. 
Bone grafting is something that can completely change the course of your oral health and improve your overall appearance through the use of restorative procedures. If you are interested in learning more about bone grafting, please do not hesitate to reach out to us here at Summer Creek Dental. We are more than happy to have you in our office in Humble, Texas, to go over procedures and outcomes in more detail.