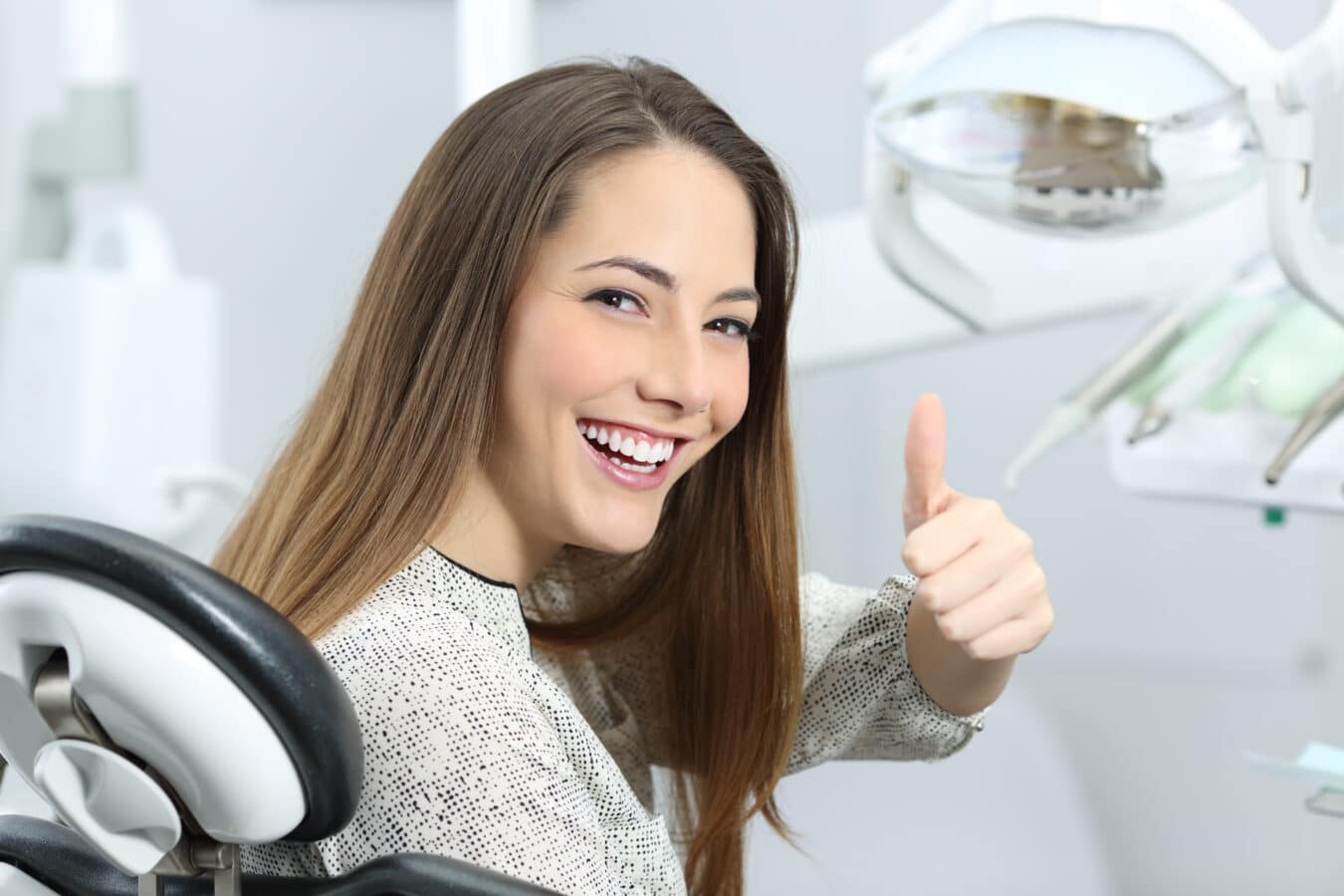 At Summer Creek Dental, we encourage bi-yearly cleanings and the practice of good, daily oral hygiene in order to prevent cavities. Helping our patients prevent dental issues from arising is one of our main priorities and is why we offer extra preventative treatments including dental sealants. If you are in the Humble, Texas, area, we urge you to continue reading to learn more about the details of sealants and how they help prevent cavities.
What are sealants? 
A dental sealant is a liquid dental material that gets placed into the pits and fissures of your teeth and then is hardened using a curing light. When bacteria and plaque build-up in your teeth, they can cause decay and even cavities. Sealants act as a cover to seal your tooth from plaque build-up and decay. 
The sealant material used, once cured, will appear as a clear white color, allowing it to blend into your teeth perfectly. If placed and taken care of properly, a dental sealant can preserve a tooth for up to 10 years. 
What is the Procedure?
Getting a sealant is a quick, easy, and painless process. The chewing surfaces of your teeth will first be deep cleaned and all plaque will be removed. An acidic gel will be applied to the teeth that will rough up the surface of your teeth so the sealant has something to grab onto. The tooth is then thoroughly dried because any water or saliva will prevent the sealant from sticking. We will then administer the sealant liquid to the surface, making sure it seeps into the deep pits and fissures, and then it will be cured. 
Normally sealants are given to younger kids, since they have a harder time brushing their back teeth. However, sealants are available and beneficial to patients of all ages. While sealants do help prevent cavities by blocking bacteria from entering the surface of your tooth, good oral hygiene still needs to be practiced. Sealants are not an excuse to slack on brushing and flossing.
If you or a family member are interested in sealants, please reach out to us today at Summer Creek Dental in Humble, Texas. We would love to have you in our office for a consultation and to answer any questions that you may have.