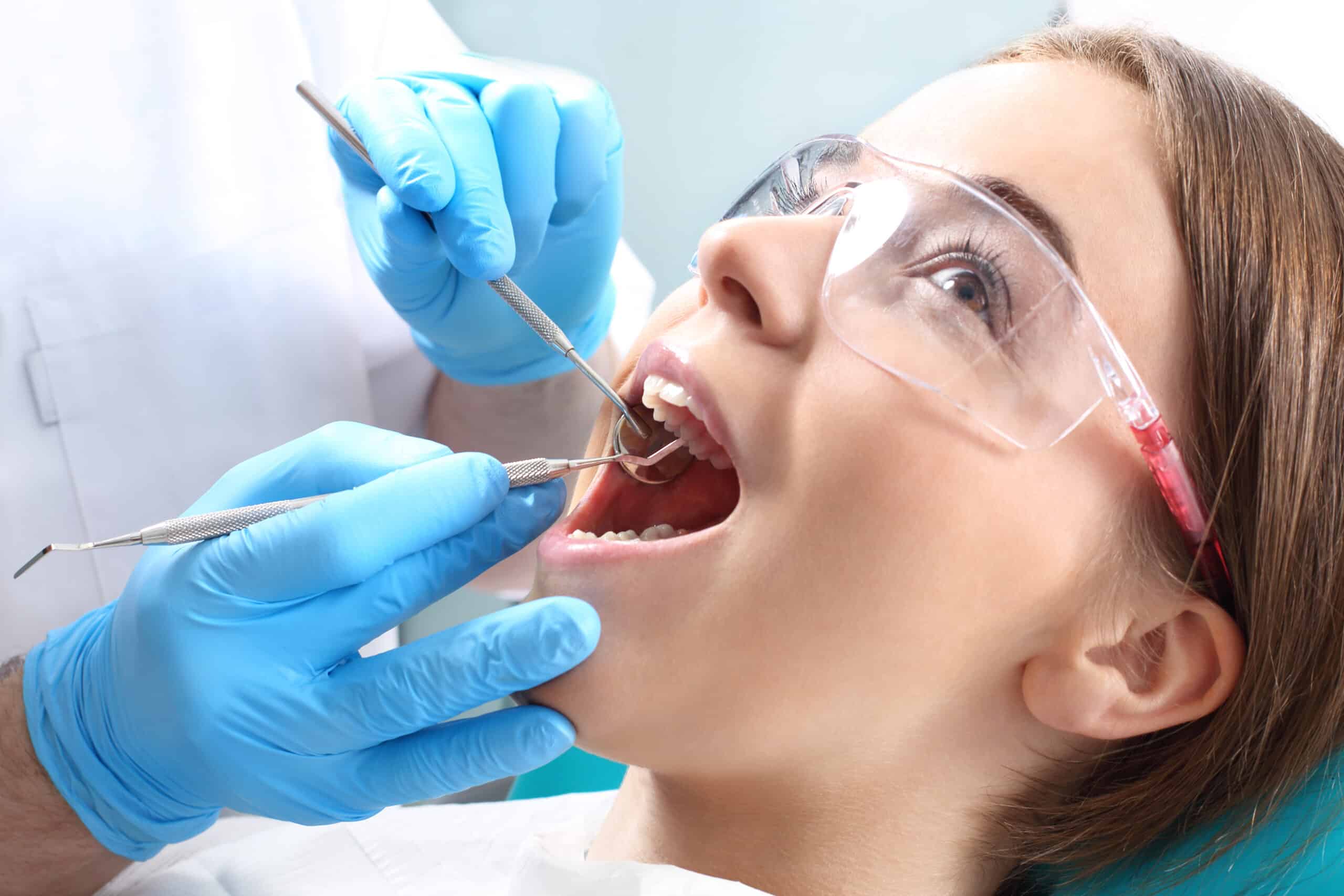 Looking for Children's Dentistry in Humble Tx? Summer Creek Dental is an excellent place for your child to get dental care in Humble, Texas. Drs. Thibodeaux, Dar, and Price are trained in pediatric dentistry and know how to ensure your child feels comfortable and relaxed during their visit. We also understand that every child's teeth develop differently, so that we can provide tailored care specific to your child's needs.
Fun Children's Dental Appointments in Humble
We want to ensure that every visit is a positive experience, so your child will look forward to returning and will be more likely to take care of their teeth as they grow up. That's why we offer fun children's dental appointments in Humble.
Our young patients can choose various fun activities while waiting for their appointment, including watching movies, playing with toys, or reading books. And during their appointment, our team will take the time to explain everything in a fun and easy way to understand. We even offer prizes for good behavior. 
So if you're looking for a children's dentist in Humble that your kids will love, see us at Summer Creek Dental.
What Services Does Summer Creek Dental Offer for Children's Dentistry?
At Summer Creek Dental, we offer various services to meet your child's needs. These services include:
How Early Should You Start Bringing Your Child to the Dentist?
The American Academy of Pediatric Dentistry (AAPD) recommends that you bring your child to the dentist by their first birthday. This may seem early, but it's crucial to establish good oral health habits early on. We can also help you identify any potential problems so they can be treated early.
The Importance of Oral Hygiene for Children
Oral hygiene is essential for children of all ages. Good oral hygiene habits will help your child avoid cavities, gum disease, and other problems. Here are some tips to help your child develop good oral hygiene habits:
Encourage Them to Brush Twice a Day:

Brushing twice a day is the best way to remove plaque and bacteria from the teeth.

Make Sure They Floss:

Flossing is just as important as brushing. It helps remove plaque and bacteria between teeth, which a toothbrush can't reach.

Limit Their Sugar Intake:

Too much sugar can lead to cavities. Help your child develop healthy eating habits by limiting their sugar intake.

Encourage Them to Drink Water:

Drinking water is good for overall health, including oral health. Water helps rinse away plaque and bacteria.
Get Started Early on Quality Dental Care For Your Child
You want the best for your child, including ensuring they have healthy teeth and gums. Children's Dentistry at Summer Creek Dental can provide all the dental services your child needs to maintain a healthy smile for life. 
You can trust our dentists to provide the best experience for you and your child. We use only the latest technology and techniques to ensure they receive excellent care.
Please schedule an appointment today on our website. We will treat you and your children like family and work to bring out your beautiful, healthy smiles.