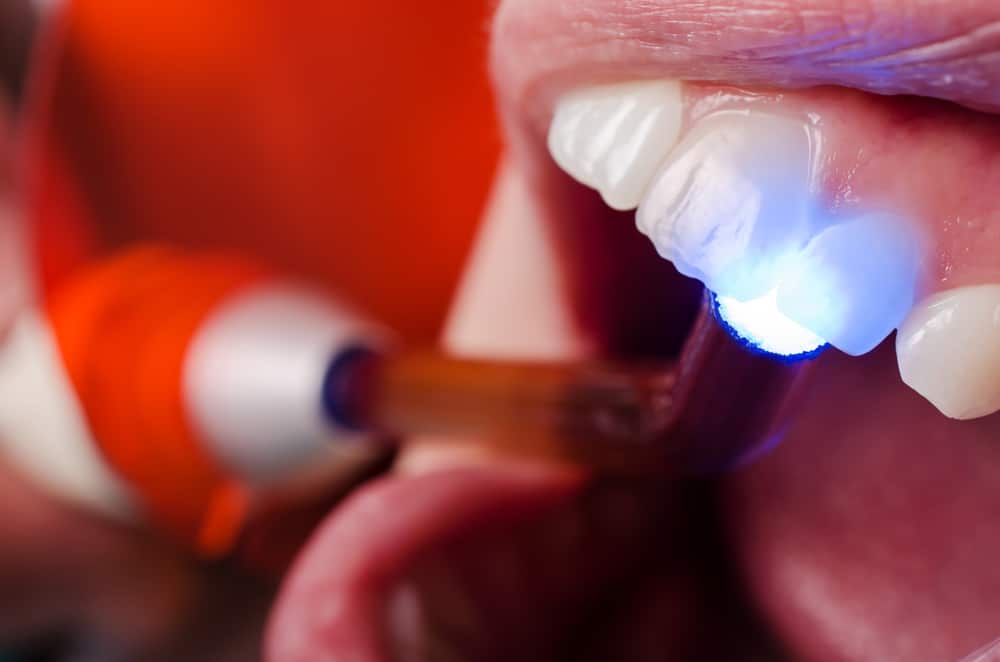 When you visit the dentist for your regular checkup, you will usually be offered a professional dental cleaning, too. Here at Summer Creek Dental, we offer a comprehensive professional dental cleaning that will keep your teeth in spic-and-span condition. But are professional dental cleanings worth it?
The short answer to that question is: yes, of course they are! In today's post, we will explore the subject of professional dental cleaning, and tell you exactly why you should be booking a regular professional clean with us.
Need an appointment with a dentist in 77044, Humble, TX? Contact us today to book a consultation with one of our dentists!
WHAT HAPPENS DURING PROFESSIONAL DENTAL CLEANINGS?
How is a professional dental cleaning different to brushing and flossing at home? This is one of the most frequent questions we are asked here at Summer Creek Dental! 
First and foremost, your dentist will use professional grade teeth cleaning equipment that you won't find at your local pharmacist! The dentist will inspect your teeth closely, removing any plaque that has built up behind or between your teeth.
Next, your dentist might use an air or water flosser to clean thoroughly between your teeth, and in the parts of your mouth you might not reach in your regular brushing schedule. This ensures that all corners of your teeth and gums are cleaned fully.
Finally, your dentist will use professional grade toothpaste and a dental toothbrush to clean your teeth. You'll feel like a million dollars afterwards – that's our guarantee!
3 REASONS TO GET REGULAR PROFESSIONAL DENTAL CLEANINGS…
If you weren't convinced already, here are 3 reasons to get regular professional dental cleanings!
1. Your oral hygiene is super important – why not invest in it?
If you visit the dentist regularly and care about your pearly whites, then why not invest in a professional dental cleaning? No matter how diligently you brush and floss, there will always be nooks and crannies that are missed in your daily teeth cleaning routine. 
In order to maintain good oral hygiene and preserve your teeth to keep them looking beautiful, having regular professional dental cleanings is imperative.
2. You can get sage advice from a professional dentist about your teeth cleaning routine. 
At your dental cleaning, you won't only receive a professional grade teeth clean – you can also discuss your oral hygiene with one of our brilliant dentists. This will allow you to ask any burning questions and take sage advice from somebody in-the-know. 
By using this advice to improve your daily oral hygiene, you can maintain your oral health at home, not just at the dentist's office.
3. You will have plaque and other buildup removed, avoiding further buildup.
Once plaque has built up on your teeth, it is very difficult – almost impossible – to remove it without professional assistance. Your dentist will scrape plaque from between and behind your teeth, making sure your teeth are squeaky clean by the time you leave the chair.
If you are due a professional dental clean, why not book an appointment with us here at Summer Creek Dental, Humble, TX today!