Sedation Dentistry in Humble, Texas
Have you been searching and searching for a qualified local dentist with affordable sedation dentistry Humble Texas area residents? We hear that quite often! Summer Creek Dental has options available for you and your family today.
Does the thought of visiting the dentist bring you fear?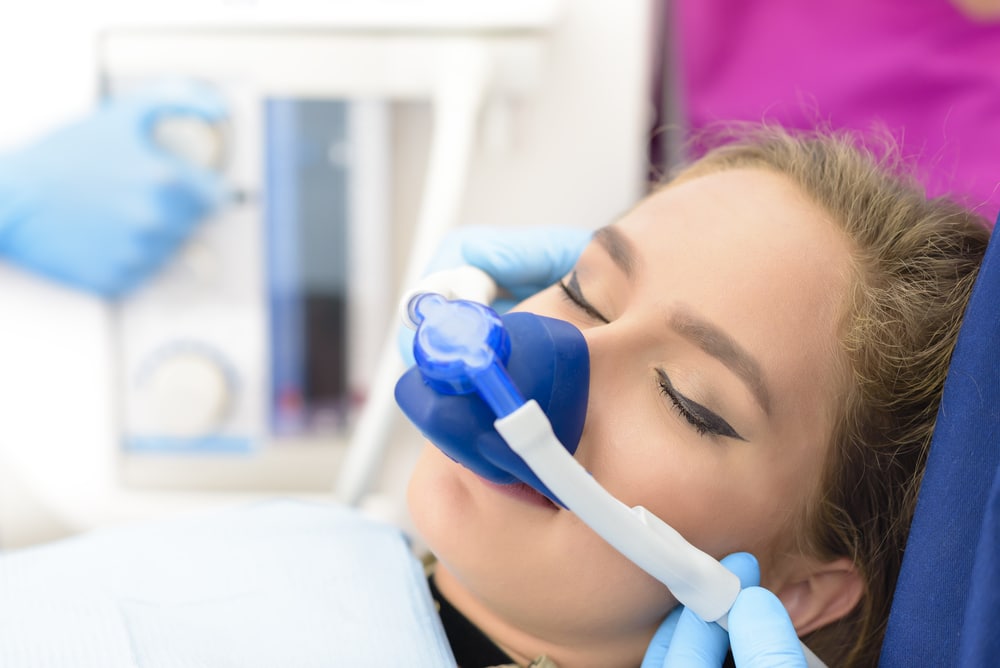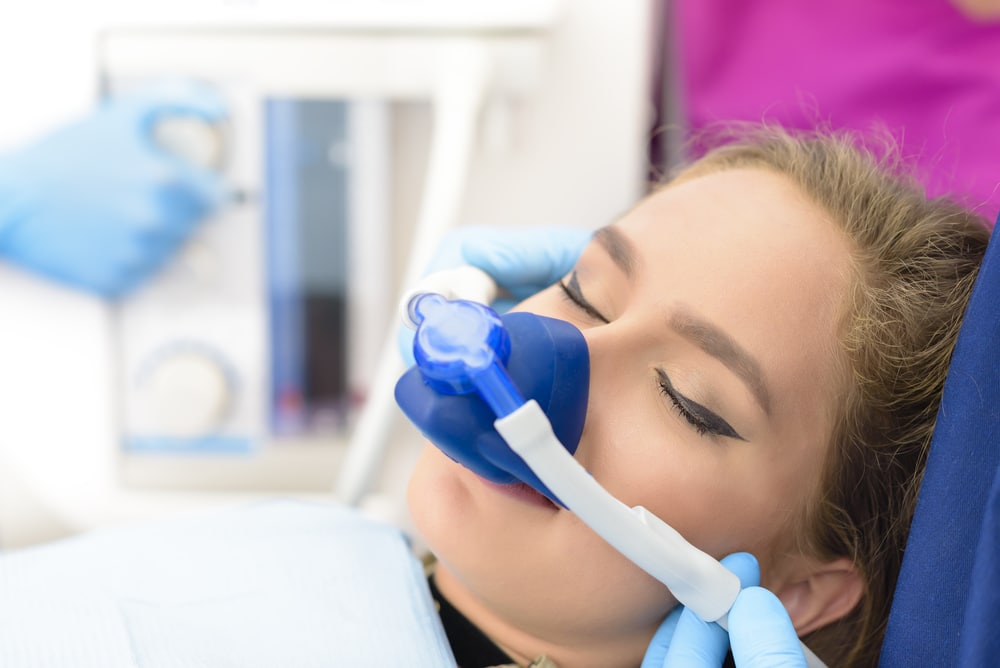 You're not alone. Sedation dentistry has helped many people out with this fear. Using mild sedation can relax the body and even put you into a sleep-like state. For many, this alleviates a lot of the concerns of seeing the dentist. That's exactly what Summer Creek Dental is aiming for. We want your experience to be nothing outside of pleasant when you visit us. We'll do everything we can to help.
How does it work?
There are several types of sedation dentistry. On the lighter scale, there is the inhalation of nitrous oxide to bring about a relaxed state. Another common form for slightly more intensive operation is to take certain medication about an hour before the operation that will cause the patient to become very calm and feel tired. Some patients can even sleep during the operation. If necessary, a medication that will cause the patient to reach a nearly unconscious level can be used, so you basically sleep right through the whole process and wake up to a smiling Summer Creek face. For more information on sedation dentistry, Click Here.
Is it expensive?
Dr. Tammie Thibodeaux and staff know and understand that dental sedation can be costly at times. Sedation procedures and processes also may vary by patient tolerance levels. We'll assess and find the procedures that are right for your dental care. We can help you find the right insurance for you or even help set up payment plans to ensure that you get the care you need.
Summer Creek Dental ensures that we have the correct options in place for your patient convenience. We accept the majority of dental insurance providers, care credit, and other financing options as well. You can click the link here for additional Financial Information.
Give us a call today to discuss your sedation dentistry options in Humble, TX.