Wisdom Teeth Removal Humble, TX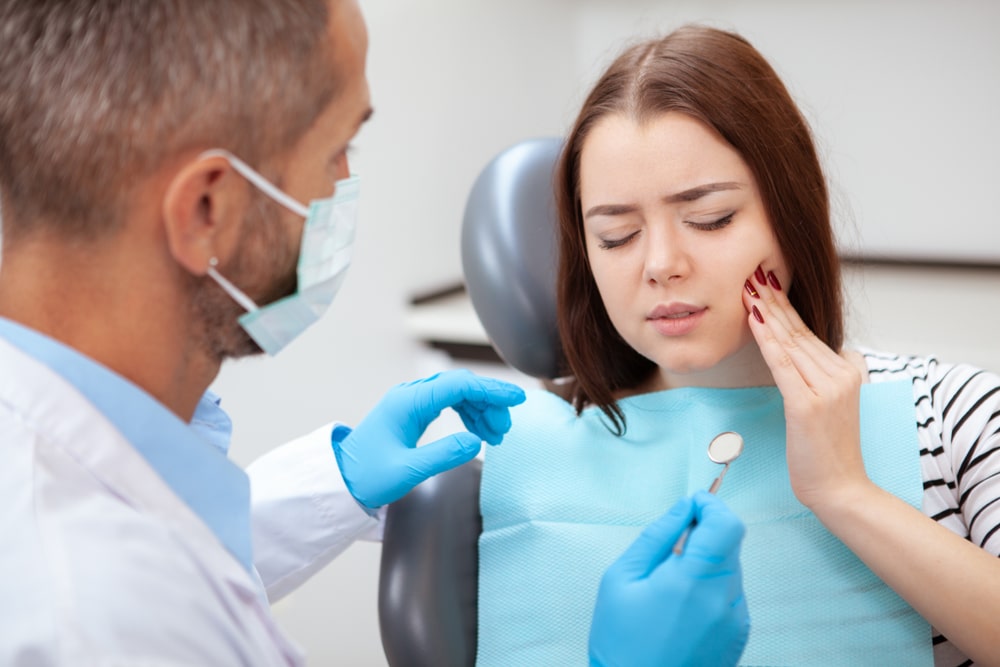 Wisdom Teeth Removal Humble, TX
Wisdom teeth removal isn't a process that appeals to many people. After all, wisdom teeth are stubborn, and they can be hard to remove without affecting the rest of your mouth. There are horror stories, but wisdom teeth removal in Humble, Texas, doesn't have to be a scary experience when you choose Summer Creek Dental.
At SCD, we use the latest techniques and strategies to ensure a superior level of comfort for our patients. Not only that, but we only operate when we absolutely have to, which means leaving your wisdom teeth alone would cause more problems in the long-term.
If you want to learn about the signs and the process of wisdom teeth removal, please check out the information outlined below.
Common Signs Wisdom Teeth Need Removing
Impacted Wisdom Teeth
Sometimes, wisdom teeth don't grow out from the gums properly, meaning they become stuck due to a lack of space or because they are misshapen. As a result, you would expect to spot the following symptoms:
Swollen, or bleeding gums
Jaw pain
Swelling in the jaw (or stiffness
Bad breath
Finding it hard to open your mouth
Under these circumstances, the only way to correct the issue and eliminate the discomfort and awkwardness is to remove your wisdom teeth.
Pain & Discomfort
Pain and discomfort shouldn't follow you everywhere you go. Unfortunately, wisdom teeth can result in these side-effects as they lead to nerve damage. When this happens, the pain can be very intense, and things that you usually take for granted, such as eating, might be difficult. In the worst cases, doing nothing is enough for acute pain to shoot through your mouth and around your body.
Pain can correct itself over time; however, the best way to tell whether wisdom teeth removal is an option is to speak to a professional. All it takes is a simple x-ray to analyze whether your teeth are fine or require treatment.
Tooth Decay & Inflamed Gums
When wisdom teeth don't emerge correctly, they often lead to general oral health issues that you believe are down to wear and tear or a bad maintenance routine. But, tooth decay and gum inflammation are symptoms that your wisdom teeth need removing since they can trap food. This happens when the teeth create gum flaps or pockets between them and your normal teeth, making your whole mouth challenging to clean.
As the food builds up, the bacteria will begin to chip away at the enamel, leading to cavities. Also, there is the possibility of pericoronitis occurring.
What Is The Extraction Process Like?
Although wisdom teeth removal requires surgery, it is a standard procedure for dentists and oral experts. Thanks to a general anesthetic, you won't feel any pain during the treatment, but there might be some discomfort after. Typically, the surgery can last anywhere from thirty minutes to an hour to a couple of hours, depending on the individual. The aftercare treatment includes pain medication, and regular consultations with your dentist to ensure your oral hygiene doesn't suffer.
Do you think your wisdom teeth need removing? If you do, our wisdom teeth removal experts in Humble, Texas, are on hand to relieve any pain and discomfort you feel. Simply contact us right away to gain access to treatment options that will transform your oral wellbeing.