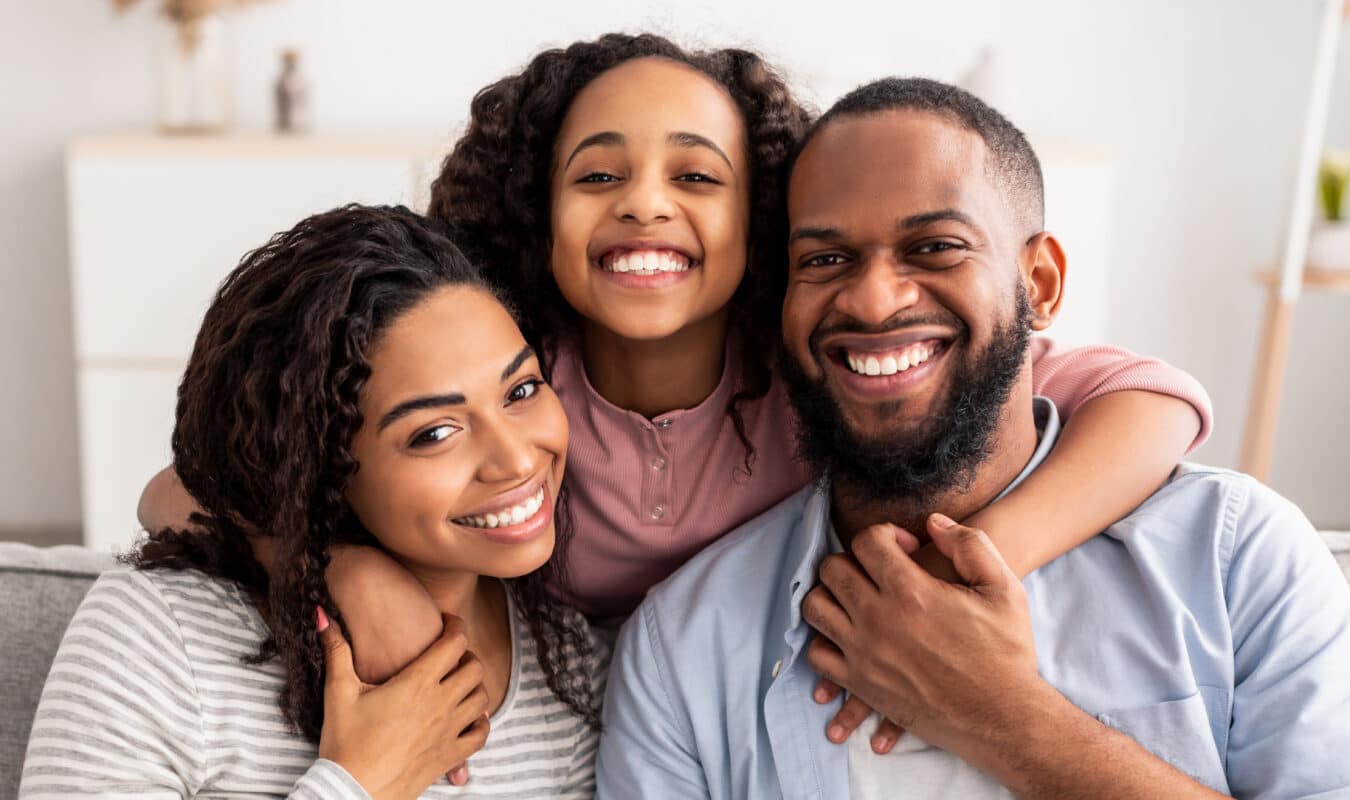 Teeth Whitening Humble, TX
The Philips Zoom WhiteSpeed Light-Activated Whitening System
Your smile is the way you greet the world. While you have many options for whitening your teeth, your dental professional is the best resource for whitening treatments. Only dental professionals have access to the most powerful, professional-strength whitening and can ensure your treatment is safe and your results are outstanding. Zoom is the number one patient requested professional teeth whitening brand. It offers a full range of "in the office" or "take home" whitening treatments based on your needs and your lifestyle. Professional teeth whitening with Philips Zoom is safe, pain-free, affordable and used by over 10 million people.
The difference between professional and
over-the-counter whitening treatments
Non-professional whitening treatments are over the counter products such as strips and toothpaste. These products vary in their price and difficulty of use and effectiveness.
Philips Zoom professional whitening is a fast, effective and safe way to whiten your teeth. Your dental professional will either apply the treatment for you or fit you with a customized tray so you can do the treatment at home.
Results from professional treatments can be immediate (up to 8 shades whiter in 45 minutes), and because a dental professional is involved, the process is safe, reliable and hassle free.
Professional results—in the comfort of your own home
Opalescence take-home whitening gel is perfect for people who want convenience. You can wear Opalescence for as little as 15 minutes per day—or even overnight! Dispensed only by a licensed dental professional, Opalescence take-home whitening gel allows you to get professional whitening results at your convenience in a safe, effective, and customized way!
• Opalescence tooth whitening gel contains PF (potassium nitrate and fluoride)
• Formulated to prevent dehydration and shade relapse
• Wear as little as 15 minutes per day
• Day or night wear
Managing Sensitivity
Consider treating or disqualifying patients with existing issues before whitening. Examples of contraindications include:

Perio-involvement
Failing restorations
Unhealthy oral state

Use Zoom WhiteSpeed in conjunction with Zoom At-Home products for best results with patients who have gray shades, severe staining, or staining from tetracycline use.
Instruct patients with the following medical conditions to consult their physician before undergoing an In-Office whitening procedure:

Women who are pregnant or lactating
Patients that have a compromised immune system
Patients being treated for a serious illness or disorder
Individuals with light sensitivity include those on PUVA (Psoralen + UV Radiation) or other photochemotherapy
Individuals taking any photo-reactive drug including prescription and over-the-counter medicines and herbal remedies
Select patients carefully
Even though 99% of consumers experienced little to no sensitivity with Zoom WhiteSpeed,1 tooth sensitivity is a risk with all whitening procedures. However, sensitivity can be managed with preplanning. Your patient's experience can be improved with pre-screening for sensitivity and the use of Fluoridex Daily Defense Sensitivity Relief SLS Free Toothpaste and Relief ACP Oral Care Gel. Talk to your patients about sensitivity
The sensitivity is caused by the stimulation of the pulpal nerve by the hydrogen peroxide in the whitening gel. The high concentration of hydrogen peroxide in In-Office treatments helps achieve results that would take up to 2 weeks with At-Home kits.
Explain that discomfort can range from generalized awareness of tooth sensitivity that lasts up to several hours to localized shooting pains that occur during or right after the procedure.
Stress to the patient that NO damage is occurring to the teeth.
Use Sensitivity Relief Oral Care Products
Pre-procedure
Before the procedure, recommend patients use Fluoridex Daily Defense 5000 PPM Neutral Sodium Fluoride Sensitivity Relief with 5% KNO3, 2x/day, 10-14 days prior.
Apply Relief ACP to the lingual surfaces of teeth immediately before a Zoom procedure.
Offer patients ibuprofen 1 hour prior to the procedure unless contraindicated.
Post-procedure
Cover all soft tissue to maximize patient safety and comfort.
Protect exposed dentin due to recession or worn incisal edges with Liquidam.
During the Procedure
Have patients wear whitening trays with Relief ACP for 15 minutes immediately after a Zoom Procedure.
Administer additional ibuprofen as needed. Consult dosage instructions for full prescribing information.
Click here for more information.
 Services provided by Tammie M. Thibodeaux, DDS
The Sinsational Smile In-office Teet h Whitening System

Only 20 minute treatment time with 1 minute of prep
Pre-made take home trays & touch up whitening pen included
98.1% of patients report ZERO sensitivity
Only $99
REALISTIC 2-5 shades lighter with only one sessions
Fast, Easy and Effective
Sinsational Smile is the original 20-minute in-office teeth whitening system. Sinsational Smile uses fast and effective technology with our patented pre-filled silicone tray. This allows the jaw to remain relaxed and comfortable throughout the treatment. This procedure includes the use of an LED accelerating light that helps to activate the gel's whitening ingredients at a faster rate, resulting in a brighter smile and whiter teeth in less time. As part of your procedure, you will also receive a take-home maintenance pen to further extend your new brighter smile!
No Sensitivity
98.1% of Patients experience ZERO sensitivity while using Sinsational Smile Whitening*. Sinsational Smile was engineered to be an effective, affordable and pain free treatment. Our patented process doesn't require uncomfortable prep time or the use of gingiva blocking or retractors. The secret is our patented silicon whitening tray which keeps oxygen off the teeth during the process and which allows the gel to maintain its efficacy longer without zingers or burns.
If you are interested in any of our teeth whitening services in Humble, TX, give our office a call to schedule an appointment today!