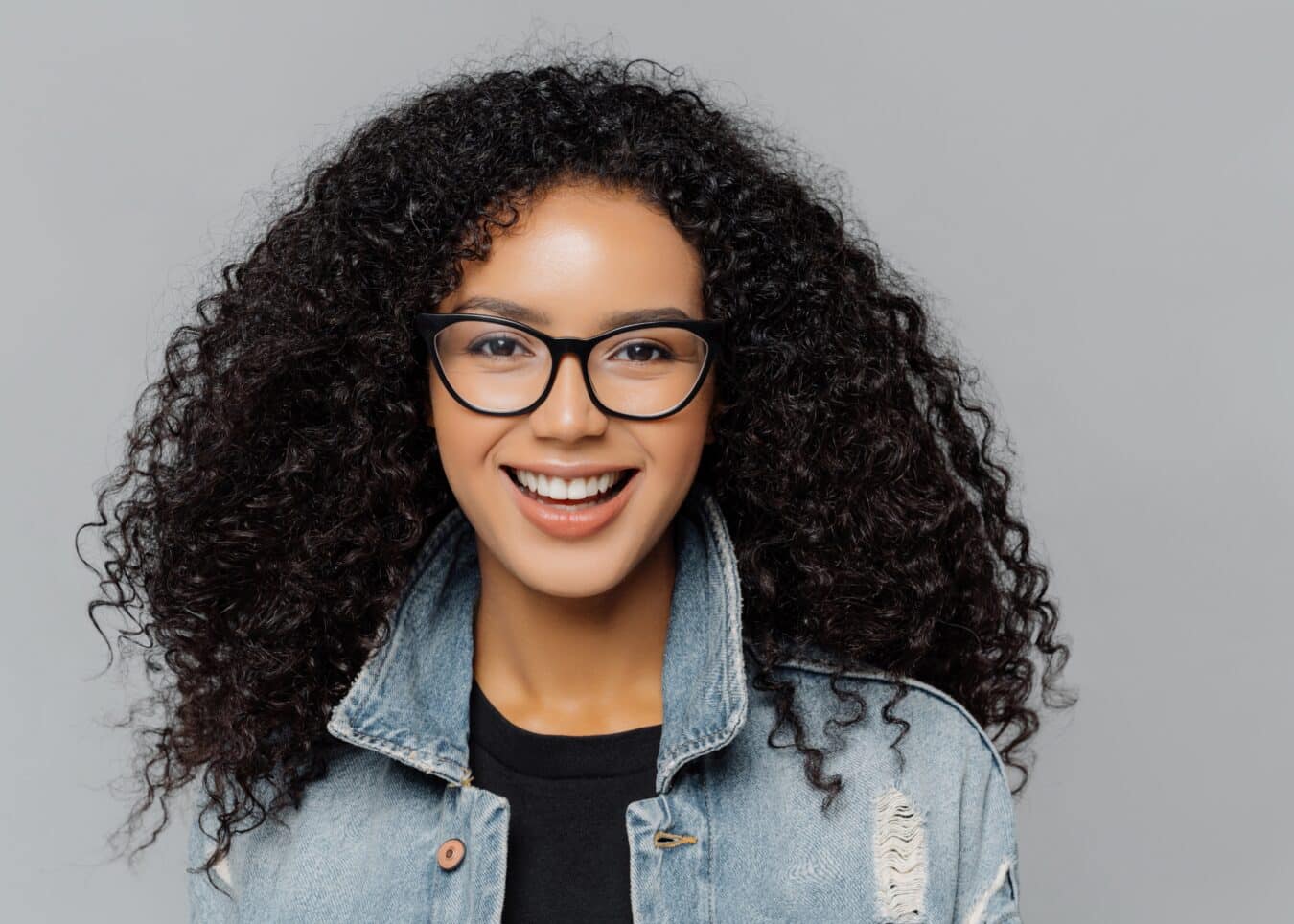 Root Canals in Humble, TX
Need the right dentist to get a Root Canal in Humble, TX? Look no further than Summer Creek Dental. We're right around the corner in Humble TX and we'd love to see your smiling face at our office. We've been helping out the wonderful teeth of Humble, Atascocita, and surrounding areas for years, and we'll show you why we're an award winning dentist in Humble.
Getting a root canal never sounds fun, but rest assured that our kind staff and beautiful office will put anyone at ease. We want nothing but the best dental service and care for you. Say goodbye to the negative feelings about going to see the dentist. We'll make you feel right at home if you need to get root canals.
Do I need a root canal?
When a tooth is severely damaged or has a large enough cavity infection, sometimes a root canal must be performed. A root canal helps ensure that the damages or infection in the tooth don't travel further. This could cause nearby teeth to decay or even reach the bone of the jaw. A root canal operation should be performed at any time that the canal becomes infected or inflamed. It never sounds like a fun experience, but rest assured that our caring staff at Summer Creek will do everything to make you feel comfortable.
How Long Will It Take?
Depending on the severity of the damage to the canal, it could take two separate occasions to fully ensure the seal of your root canals. We want to make sure that you don't have any chance of additional damages. That's why our staff here at Summer Creek is fully certified and heavily experienced in endodontics. We make sure that your procedure goes smoothly and comfortably for you. A well performed root canal procedure will not only save your tooth and prevent the spread of infection, but takes care of your beautiful smile as well.
If you're in need of a root canal in the Humble, TX area, schedule an appointment today!