Happy Holidays from Humble Dentist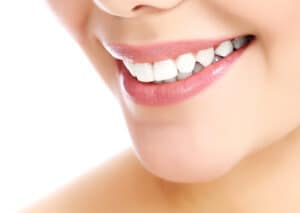 The holiday season is upon us! Summer Creek Dental, your Humble Dentist, wants to wish you happy holidays this year and give you some healthy dental advice while we have your attention. The cold weather can make us take on some bad habits when it comes to oral hygiene. While a cup of hot cocoa or an extra cup of coffee can be very warming and pleasant, you should always remember to brush those teeth afterward!
The dark pigment in certain drinks, like coffee and soda, can get stuck inside the tiny ridges of our teeth and cause a yellowing and staining of the tooth enamel. Sometimes preventative measures go further than treatment of an already developing problem when it comes to staying healthy. For those of you unable to cut back on caffeine in your diet, try not letting the coffee (or soda) come into prolonged and unnecessary contact with your actual teeth. This may help reduce the acceleration of the yellowing process.
Humble Dentist 77044
Come and see us at our Humble Dentist Office this holiday for your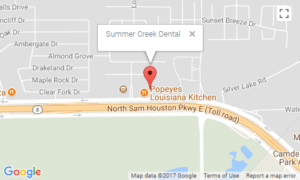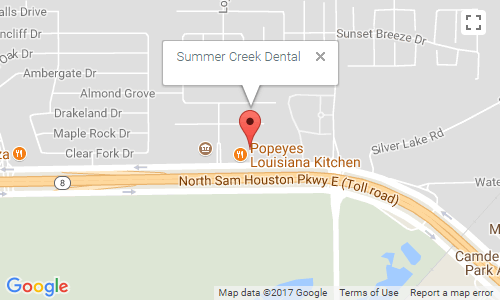 next teeth whitening or for your next regular checkup. Summer Creek Dental is your home for advanced general dentistry in the Humble Texas area. Dr. Tammie Thibodeaux DDS & the amazing Summer Creek Dental team can help with a wide variety of general dentist related needs. Summer Creek Dental is conveniently located just off Beltway 8 near Summerwood and West Lake Houston Parkway.
We have a variety of dental services at our Humble Dentist office just come on in and see. Let us know how we can help you. Summer Creek Dental is here to care for you, whether you are a new or returning patient! Our new office is ready to help you and your whole family. Just one quick phone call can save you and your smile. Your smile is our passion! Your local Humble Dentist 77044 Call now! 281-454-2000
We'll Give You A Reason To Smile!